At PIC, our fabricators are excellent in all materials from stainless steel to copper.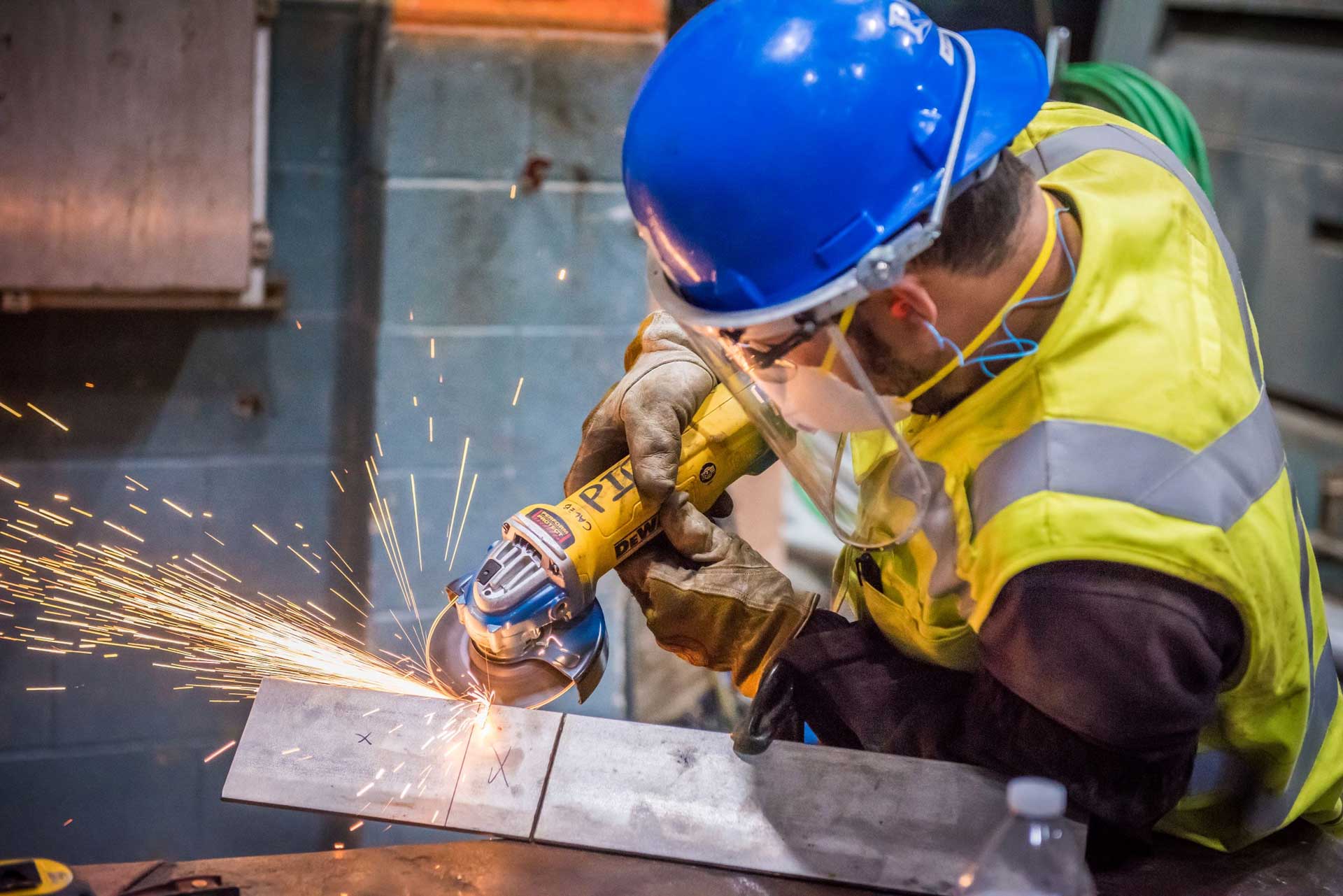 At PIC, we have our own metal fabrication facility at our corporate headquarters. We also do field fabrication, modification and fit-up from system to system, and integrate new equipment into existing lines. We engineer and fabricate trusses, beams, columns, posts, conveyor sections, bins, hoppers, chutes, platforms, ladders, stairs, motor bases, and most anything else needed on a project. PIC is proficient with all materials such as stainless steel, mild steel, aluminum, cast steel, brass and copper.
We can also have the material painted, powder-coated or plated and delivered to the work site. PIC has a full-service fabrication and machining capability focused on maximum flexibility and expedited overnight services.
Our sales consultants work with each customer to design solutions specializing in reverse-engineering OEM parts and designing innovative solutions.