Industry Leader Since 1989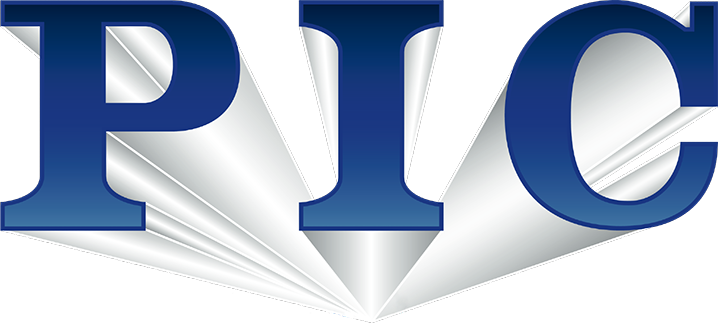 Precision Industrial Contractors
Safety • Professionalism • Experience
Precision Industrial Contractors, Inc. is committed to maintaining a leadership role in the industrial contracting field by providing its customers with unparalleled service and efficient, economical, and environmentally conscious solutions to meet all their mechanical, fabrication, maintenance, and construction needs.
Pulp and Paper
At PIC, our team has the knowledge and experience to work on a wide range of pulp and paper projects.
Asphalt Roofing
Manufacturing
PIC offers complete asphalt roofing manufacturing services to our clients.
Corrugated Packaging
At PIC, our team of professionals has helped many clients design and install complex industrial corrugation processes.
Asset Recovery
PIC offers investment recovery services in all industries.
Machinery Moving
The machine moving and rigging services from Precision Industrial Contractors, Inc. are perfect for a factory relocation or new site build.
Food Processing
From process piping to equipment installs and fabrications, PIC can help you with your project. Food safety is at the heart of all our designs and installations.
Concrete/ Civil
If you want your project to start off right, you better make sure the concrete is right!
Since 1989 Precision Industrial Contractors has completed over 6,000 projects to date across North America.
Follow us on Social media