At PIC, our team has the knowledge and experience to work on a wide range of pulp and paper projects.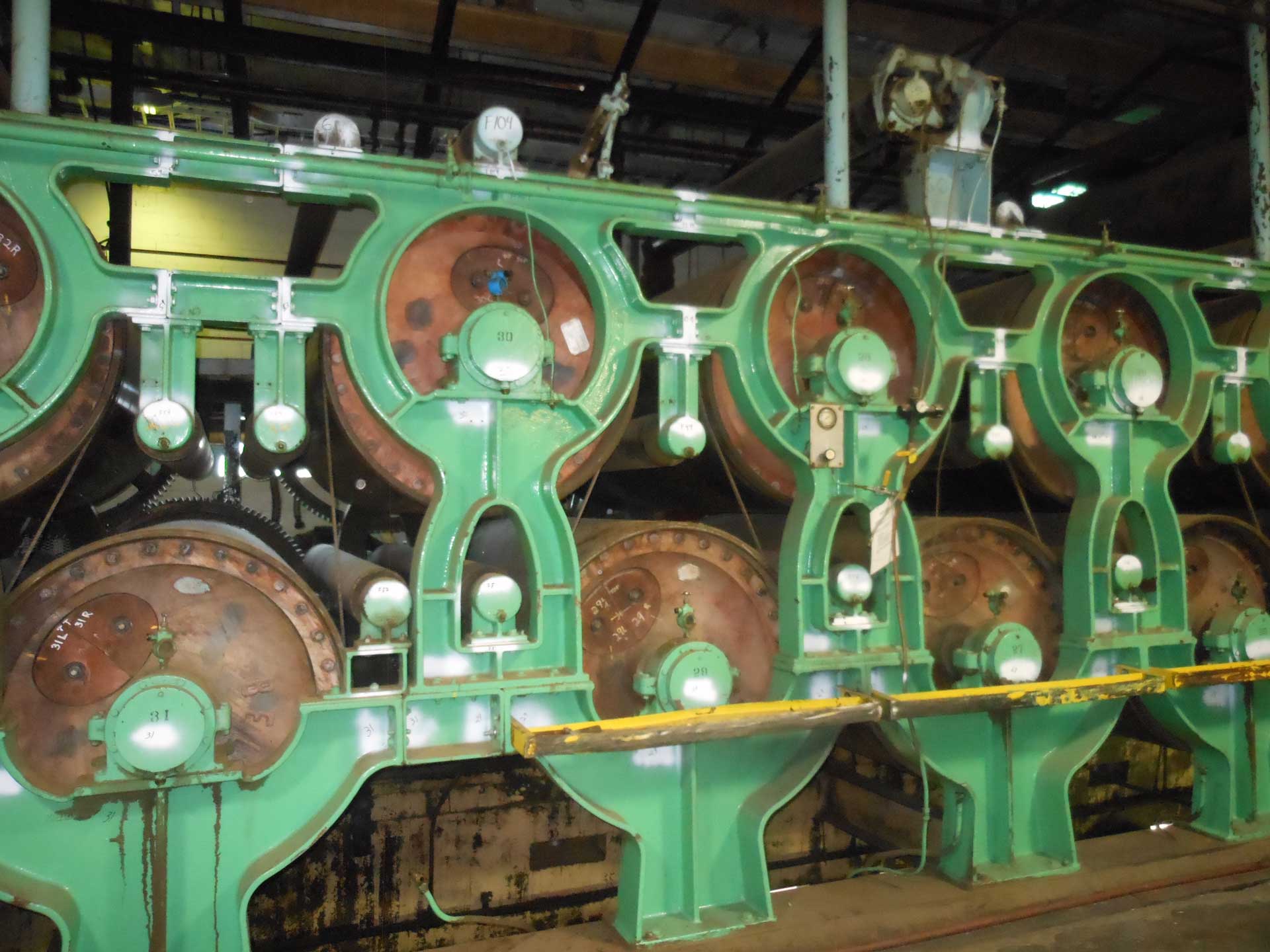 PIC has completed a wide range of pulp and paper industry projects including installation, dismantling, relocation, repairs and maintenance services for both large and small manufacturers throughout the United States, Canada and Mexico. Our broad background allows us the ability to provide innovative approaches to complex projects and schedule-driven shutdown work.
The PIC team brings extensive experience in all phases of industrial installation, construction and maintenance projects allowing us to complete your project in accordance with your specific business needs and objectives.