Your Nationwide Industrial Support Specialists Founded in 1989
Our Mission Statement
To provide solutions for challenging projects in a safe environment while promoting growth and development of our teams. 
Our Vision
PIC is committed to being a leader in our industry.  We believe in our people and the vision of our customers.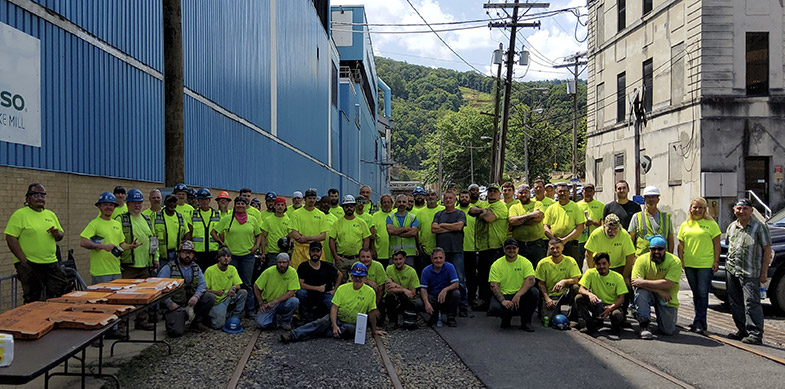 Safety
We always go home Safe
We take Ownership in our Safety Culture
We protect People, Property, and the Environment
We are safe in all our actions
We are Our Brothers Keeper
Professionalism
We are Engaged and Enthusiastic
We are Accountable, Truthful, and Transparent
We understand our customers' needs
We are approachable and genuine
We do the Right thing and lead by example
Experience
We use Teamwork to execute and deliver superior results
We Coach and Mentor each other
We act with Speed, Simplicity, and Decisiveness
We have mastered our Craft and are better than we were yesterday
We are proud of our History
We Are P I C
Precision Industrial Contractors, Inc. is committed to maintaining a leadership role in the industrial contracting field by providing its customers with unparalleled service and efficient, economical, and environmentally conscious solutions to meet all their mechanical, fabrication, maintenance, and construction needs.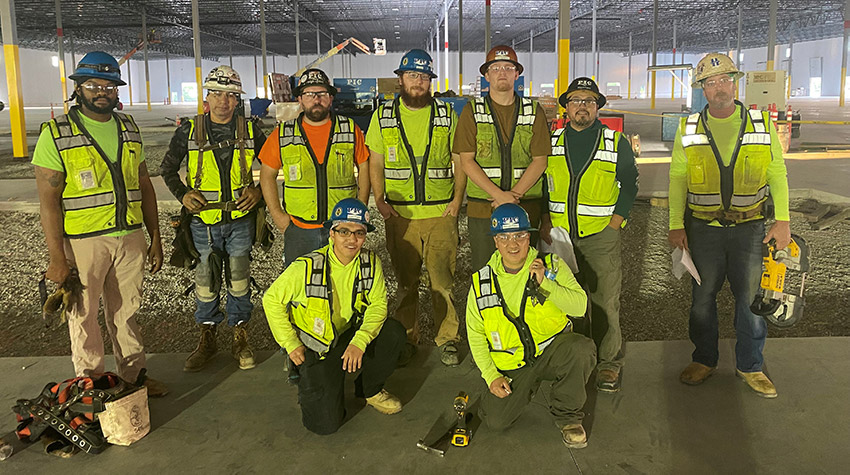 We Move Mountains
PIC is an industrial support specialist providing the means necessary to accomplish any task and service, including: Alignment, Crating, Dismantling, Erecting, Installation, Lifting, Loading, Machinery Maintenance, Machinery Retrofit, Millwright Services, Relocation, Rigging, Turnkey Moving.