From process piping to equipment installs and fabrications, PIC can help you with your project. Food safety is at the heart of all our designs and installations.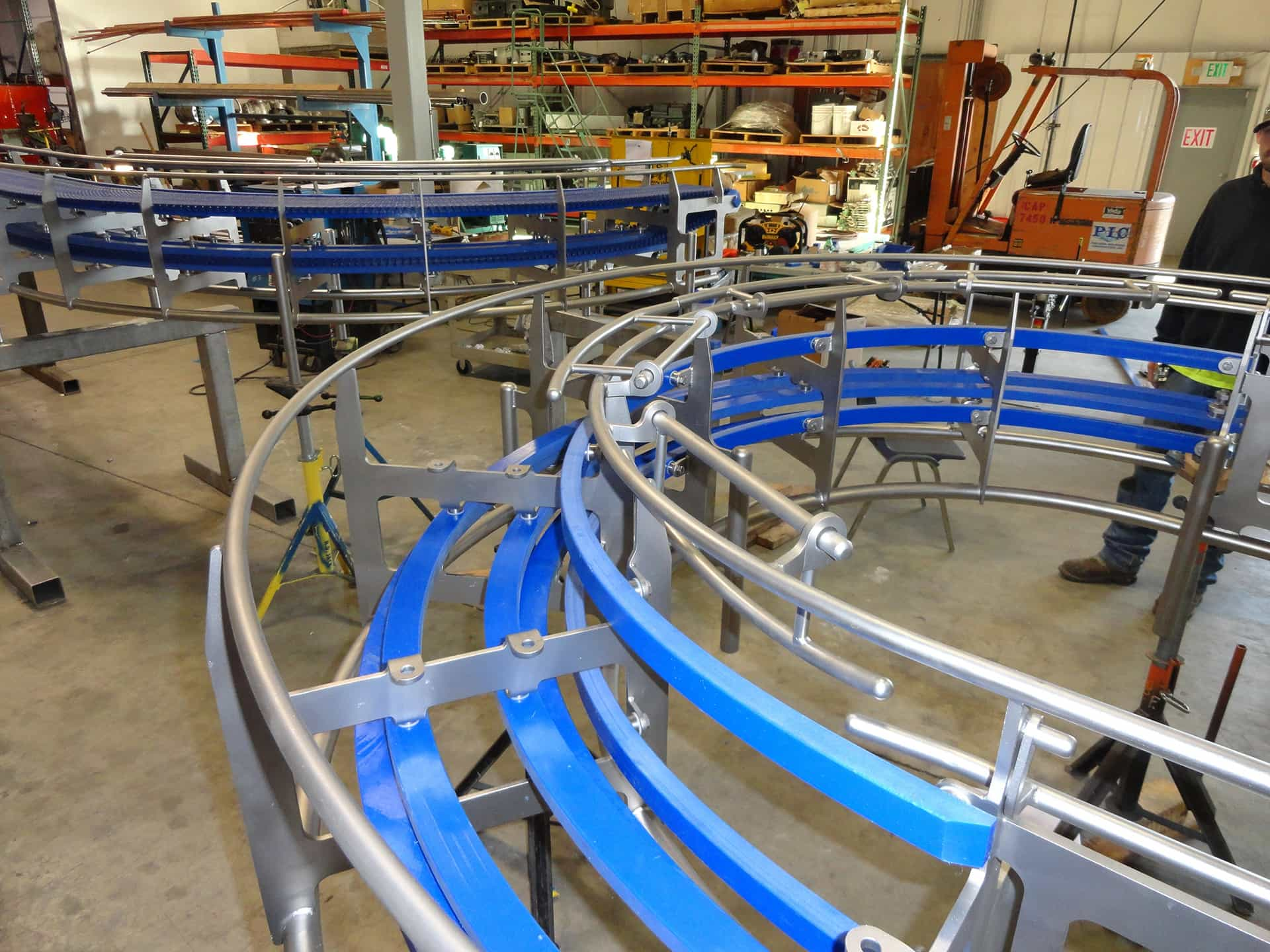 PIC has a long background working in the food processing industry. From Stainless TIG process piping, to full sanitary designed equipment, fabrication and install. PIC has worked with many of the largest food facilities in the United States. Be it a single conveyor, process skid, piping or an entire new plant, our team is ready to complete your project.
Our team will make sure food safety is a priority in the completion of your project.