PIC offers complete fabrication & machining services to our clients.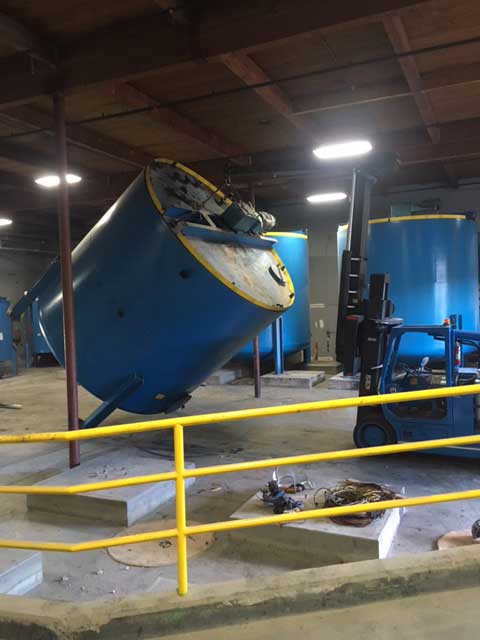 PIC offers investment recovery services in all industries. If you are downsizing your operation or closing the entire plant, PIC can help you safely and economically recovery your past investment in the assets of the business. Careful decommissioning, dismantling, packaging, crating and shipping of the machinery, stock and other reclaimed assets will assure your best monetary recovery.
Prior to dismantling, each part and component of all machinery and peripheral equipment is match-marked and a written and photographic record is documented to facilitate ease of re-erection. When the eqipment is loaded into containers or onto trucks or rail cars, a manifest is created noting the container or trailer number and all the match marks and components within. If the installation is to be done by a team other than PIC, the manifest is then delivered to the customer representative on site.