Safety is Our Number One Priority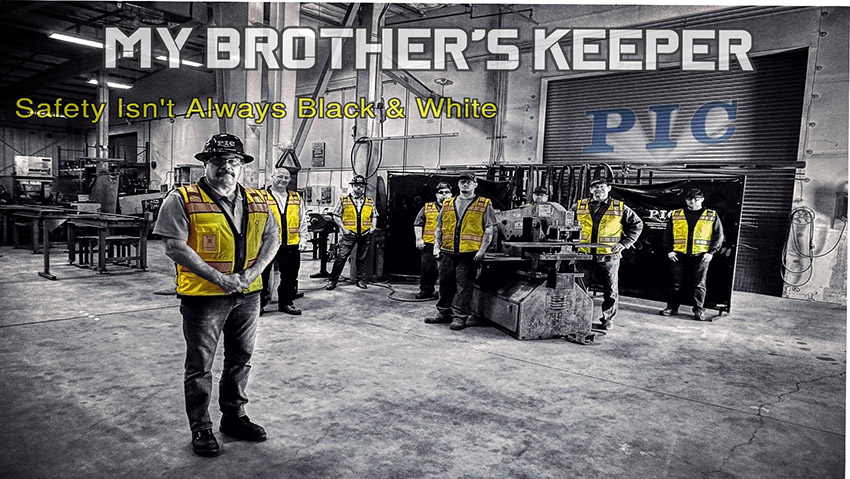 Safety begins with teamwork.
PIC's company policy considers the safety of our customers employees and of our own employees to be the most vital aspect of our operations. Above all, the safety of those employees comes first when planning the development, design and execution of any and all phases and aspects of any project in which Precision Industrial Contractors, Inc is involved.
Our management team holds itself responsible for recognizing, anticipating and analyzing the known and potential hazards of each project and to provide education, personal protective equipment (PPE) and leadership to eliminate or minimize those hazards and conditions inherent to all construction sites.
Safety is Our Number One Priority
PIC is committed to the safety of all of our employees, and everyone that works with us. Each employee undergoes a comprehensive multi-day safety training program with yearly refreshers. Safety doesn't stop there; continual safety training ensures that our employees are trained to the latest standards and are committed to their safety and the safety of those around them. Proper training, coupled with continuous communication between management and supervision, ensures our capability to provide a safe working environment.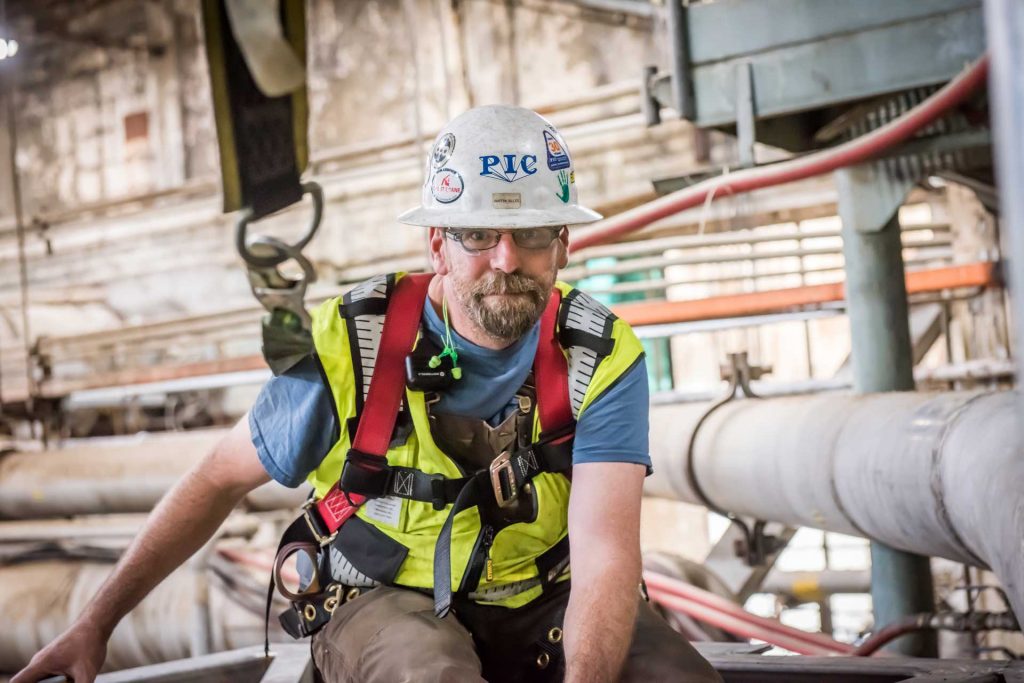 With onsite training capabilities, PIC makes sure it's employees are trained to exceed your plant standards. PIC is a member of numerous safety auditing organizations, and strives to be at the front of all safety standards. PIC will work closely with our customers to share awareness of one another's safety policies and practices and strive to integrate them in order to maintain safety for all.
Safety is the number one priority for PIC, it's our motto that "Nobody gets hurt."