The machine moving and rigging services from Precision Industrial Contractors, Inc. are perfect for a factory relocation or new site build.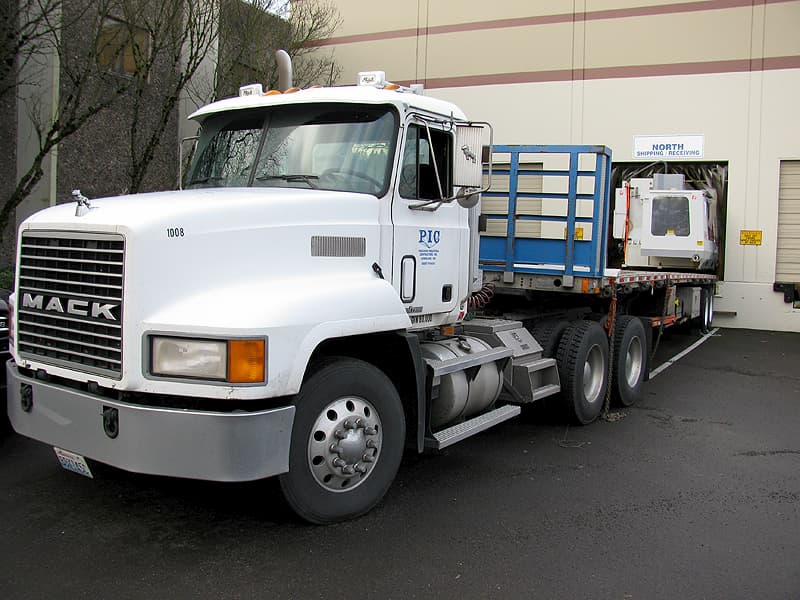 In today's fast-paced business world, a company's ability to be productive and efficient is essential. When it comes to your machinery moving needs, a qualified and dependable partner is crucial to that success.
Whether you are building a new facility, remodeling an existing facility or relocating your operations, Precision Industrial Contractors, Inc. offers a full range of machinery moving and rigging services on a local, national and international basis. PIC can dismantle, relocate, reinstall, level and align any size machine or system, including pits and foundations, or other requirements. No job is too small or complex.