Our Company
Precision Industrial Contractors
In business for 30 years and counting.
Founded in 1989, Precision Industrial Contractors, Inc. has grown to become one of the leading industrial contractors in the pulp, paper, corrugation, converting and food processing industries in the nation. We have, in the last decade, also made respectable headway in doing the same in the machine tool and machinery installation of the manufacturing, machining and assembly industries as well.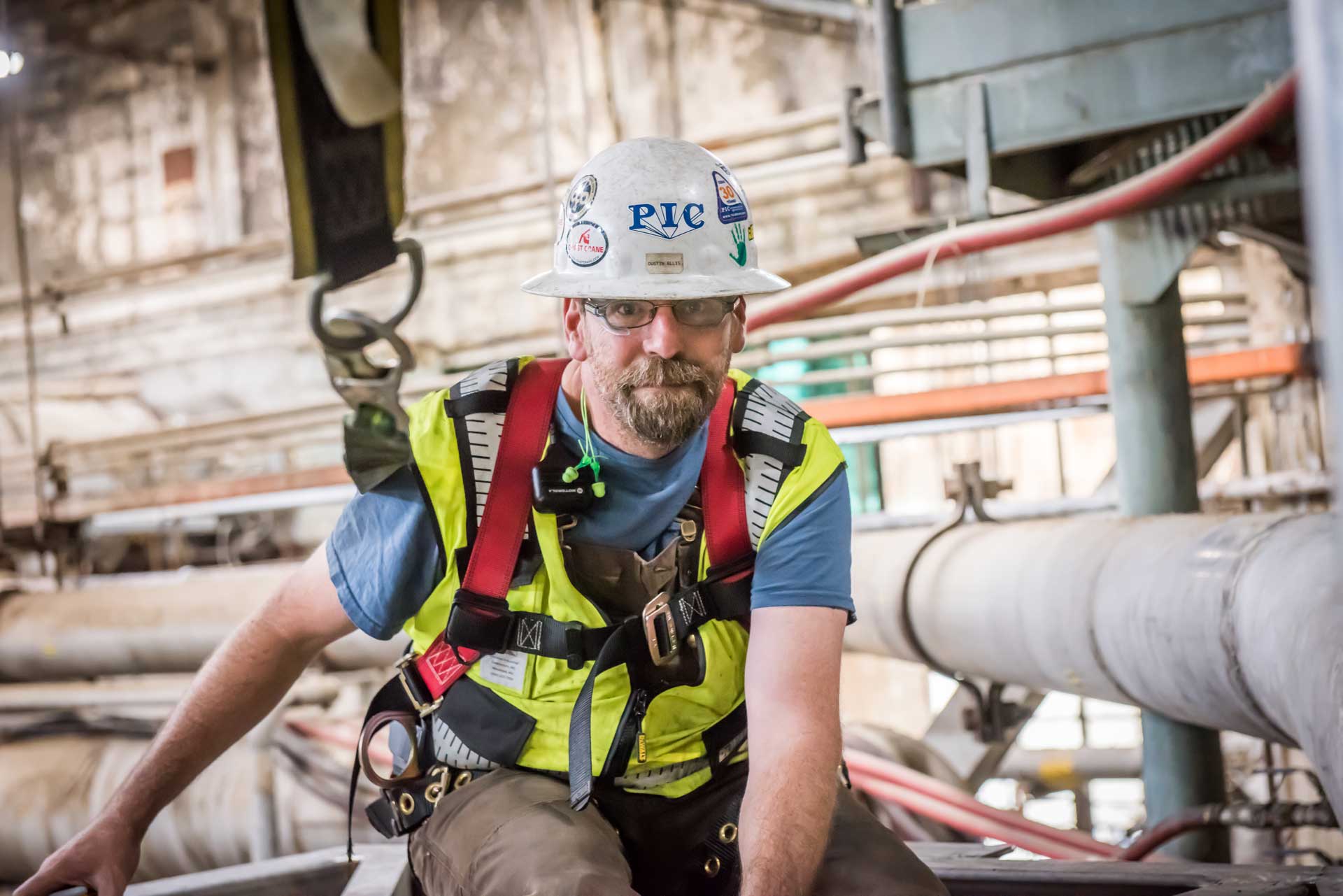 Company Profile
Precision Industrial Contractors, Inc. is a service and contracting company, which for the past two decades, has been providing scheduled and emergency construction, mechanical, investment recovery and maintenance support to many industries on a national basis.
Whether it be construction of pits and foundations, systems integration, complete manufacturing system installations, single machine tool relocation, or the dismantling, crating and shipping of an entire manufacturing plant, PIC has the highly trained craftsmen, tools and equipment, experience and expertise to complete the most challenging projects, safely, efficiently, on time and on budget. Since its' modest inception, PIC has steadily grown to be a significant force in our field. From our commitment to provide a superior product to our customer, through our careful selection, continuous training and support of our qualified employees, PIC has continued on a path of success.
Our Mission
It is the mission of Precision Industrial Contractors, Inc. to be a valuable resource to our local, national, and international communities by providing safe, sustaining and reliable employment to our employees, while at the same time offering our customers the most efficient, economical and environmentally conscious solution to their needs.
Our goal is to follow that mission in order to become the most visible, highly recognized and respected industrial contractor in the nation, and to provide unparalleled service to the many industries to whom we cater.