If it spins or moves, our team of highly trained millwrights at PIC can install it and ensure it's running smoothly.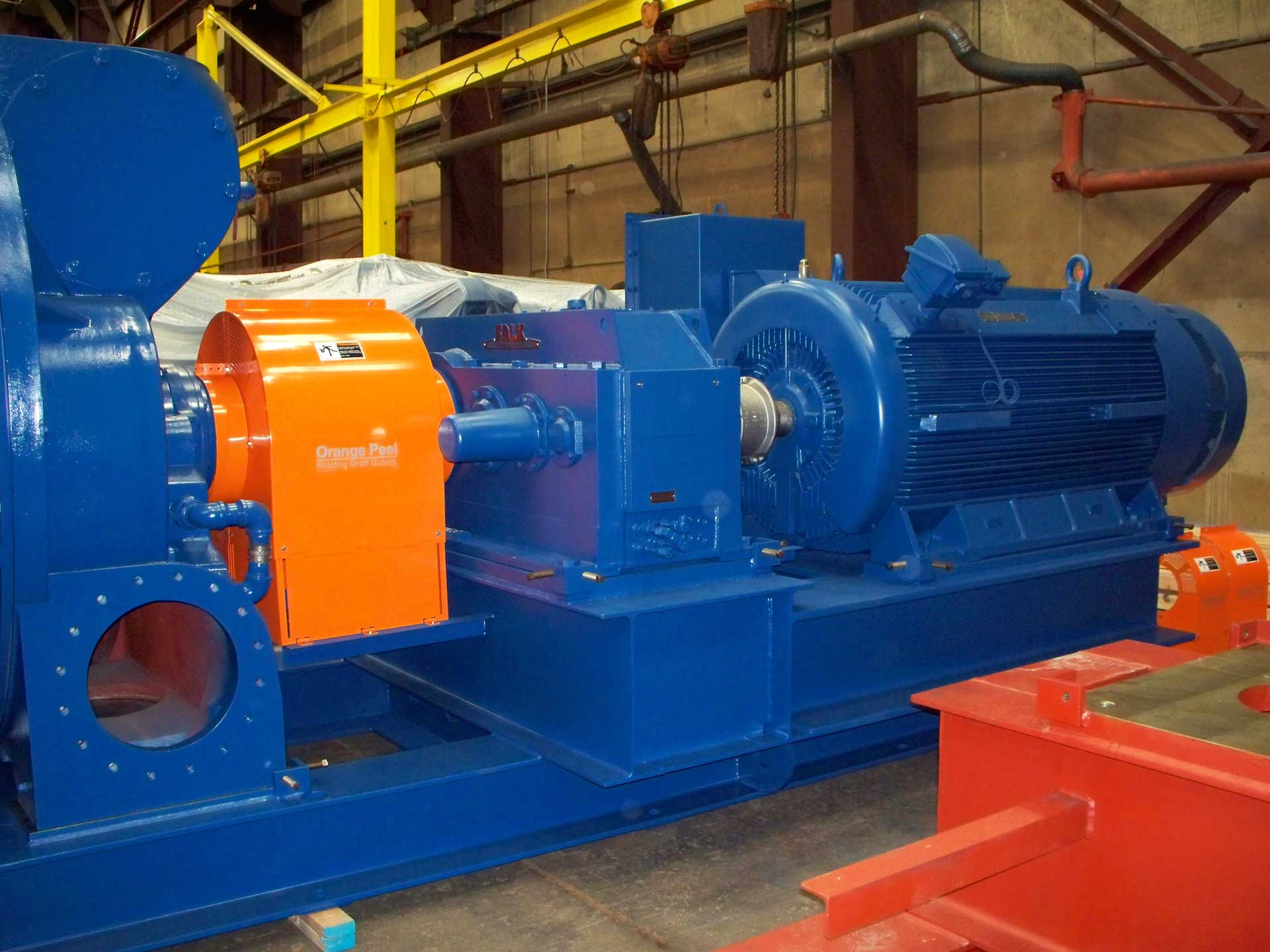 PIC prides itself on our ability to accommodate your schedule and provide the best service possible. Our millwright teams are dedicated to installing your equipment with precision and in a timely fashion. Our team members have taken the skills from the past and joined them with today's technology to ensure a precision installation.
From layout to alignment, all of our crews are trained to ensure your equipment runs smoothly. We are able to provide a complete turn-key operation from pouring concrete foundations, setting up the machinery equipment, and providing all the mechanical, piping and electrical hookups.