At PIC, our trained team of welders and pipe-fitters are ready for your project.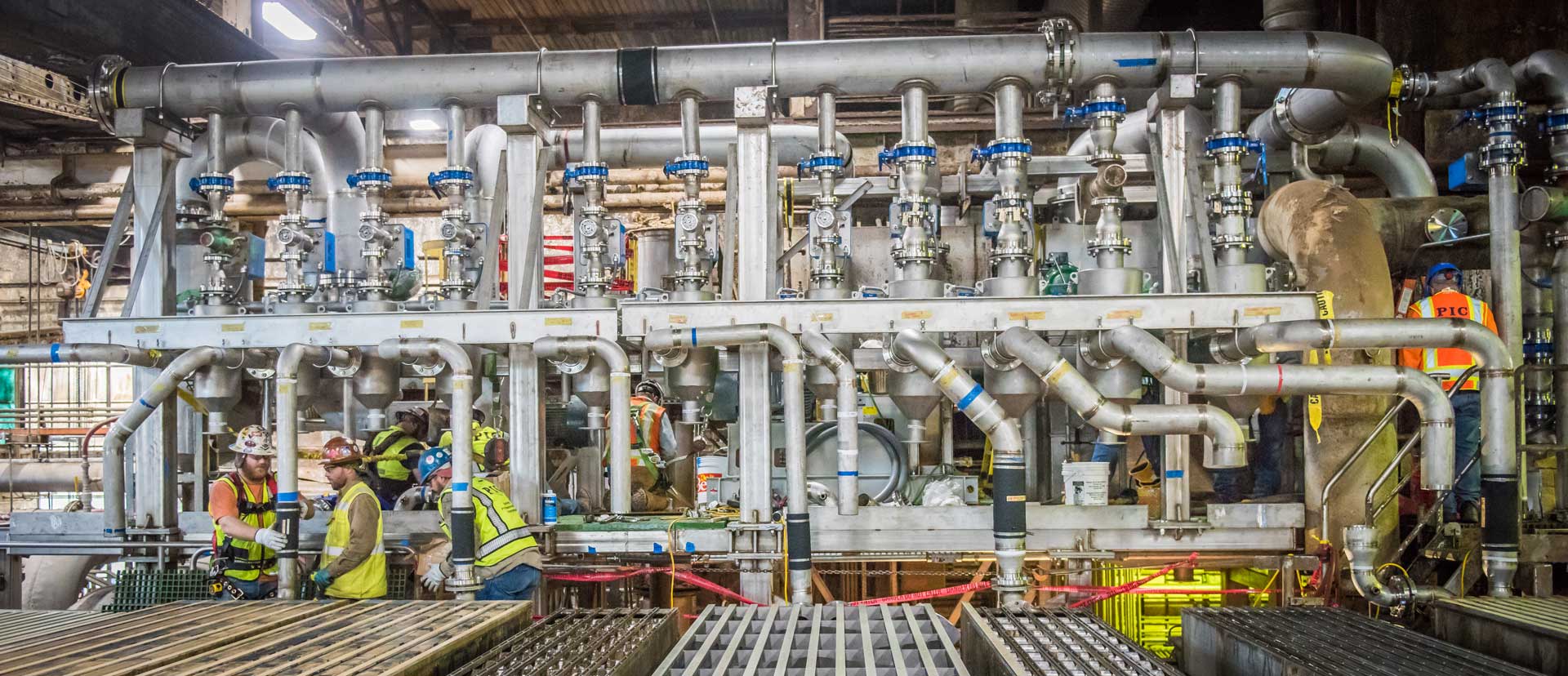 PIC team can handle your piping needs from a process skid with Stainless Tig, to large bore carbon pipe. PIC can fabricate your pipe in our shop, or in the field. Our team of certified welders has completed numerous successful projects in all industrial applications.
From design drawings with our 3D scanner, to hand-made ISOs, we can take on your project no matter how complex.